Here are some great suggestions to keep in mind when finding a mentor.
Mentoring – is it a good thing or not?  I came across this article by James Caan and thoug
ht it was worth sharing.  Please let me know your views.  
Find a mentor who can give your business a helping hand
How important is it to have a mentor? Columnist James Caan explains what a mentor could do for your business.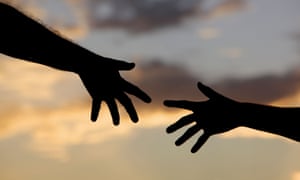 Is it essential to have a mentor? If so, how can I find one and what help should I expect?
The practical advice and guidance a mentor can offer is priceless. Not only can they help you avoid business hiccups, they can share words of wisdom that are invaluable, be your stirrup during struggles and share your happiness and excitement during good times. They've been there, done that and…
View original post 487 more words