This is Random Ramblings; Myriad Musings!
Random Ramblings; Myriad Musings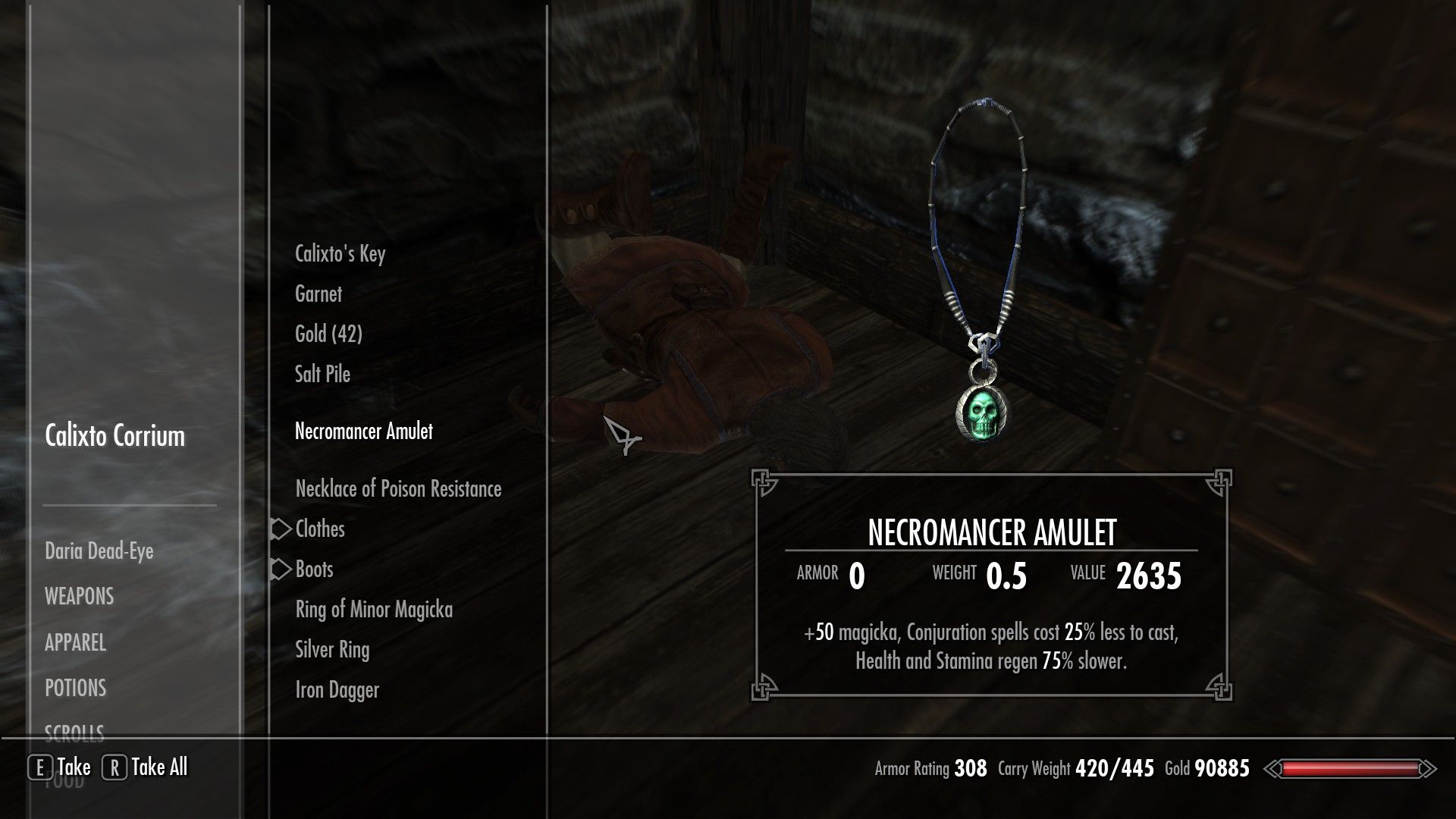 The tavern is exceptionally boisterous this night. Evesori sits at the vanity in the private room she usually shares with Lord Draven, staring at her reflection in the mirror. Her calm façade belies the anger and jealousy roiling inside. Her emotions, however, do have a detrimental effect on the glamour that she normally uses to conceal her true appearance. Dark, angry bruises mottle her cheeks and neck; her smooth-looking skin is wrinkled and hangs in loose wattles, her breasts are flat, sagging dugs drooping under her robe and her face is sallow, aged and haggard. Damn him, she thinks. He let the other, more powerful, fresh meat get away before the ceremony could be finished – now I have to suffer this insult!
Even now, she hears the tinkling laughter of his latest conquest drift up from the main room. Naviri, the young chamber-maid, had suddenly become a favoured member…
View original post 1,240 more words