Who's My Favorite Today?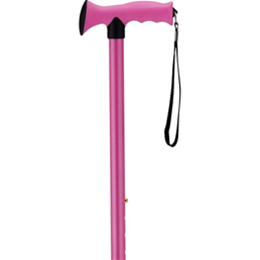 Yes, you read the title correctly……  My three year old stole a cane…….from an old lady.  Okay, a very mature lady.
We went to a restaurant a few days ago and it was a buffet.  We don't go to this type of restaurant often and it was the first time Kate had ever been.  I told her she had to come get food with me.  She said, "I'm going to sit at the table.  Just bring my food to me."
Obviously she does not know how a buffet works.  I told her that she could not stay by herself at the table and she had to tell me what foods she wanted put on her plate.  Begrudgingly, she came with me.
As I was concentrating on the food and maneuvering the buffet, Kate was behind me at my elbow.  Next thing I hear from this lady in her 80's, "Honey…
View original post 119 more words