Issues from the Heart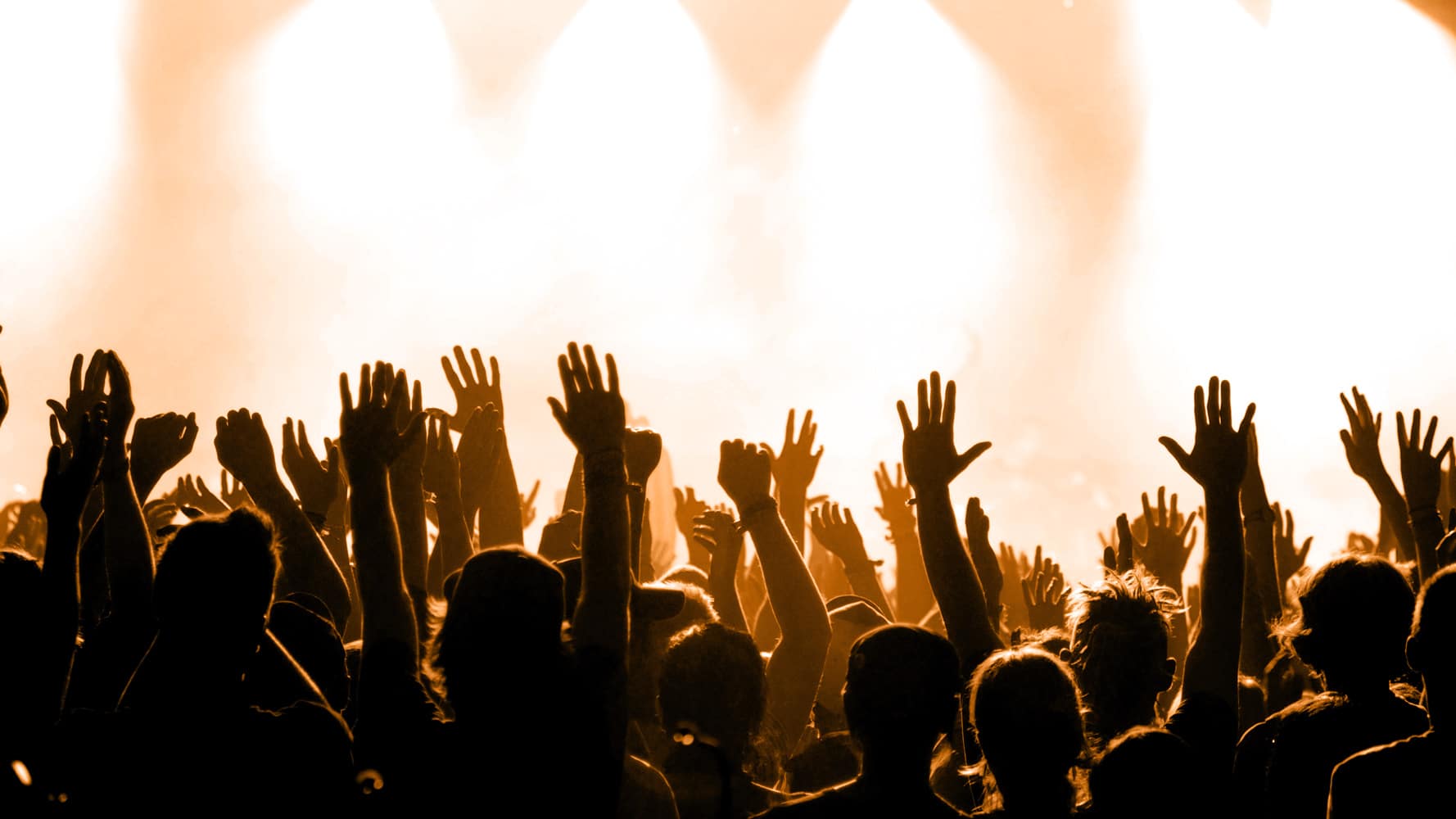 Often when we hear the word provoke our thoughts automatically assumes something negative. We assume that something is being done to cause someone to feel angry or annoyed. I am not sure if it is the evil inclination in humans that causes us to assume the worst first.
Provoke by definition is to stimulate a reaction in someone. What if we could endeavor to stimulate good reactions in others by provoking them? Not exactly the first thing that pops in our thoughts right. However, it is very possible.
The Bible in Hebrews 10:24 states "and let us consider one another to provoke unto love and good works." This simply means that our actions and words should excite, trigger, stimulate, etc. others to love and do good.
We have not been very cognizant of the fact that love begets love. The Bible says, that "for God so loved the world that…
View original post 171 more words