Peace from Panic
Last month a friend asked if I wanted to go with her to see the musical, Next to Normal. I knew nothing about it. She said it was a play about mental illness, and as a mental health advocate, it peaked my curiosity. I thought it'd be fun to go and a nice way to start off Mental Health Awareness Month, which is in May.
Wow. I had no idea what I was in for. I mean that in a good (but really emotional and powerful) way.
This past weekend my friend and I saw the production with our husbands. Not exactly a typical couples date night. It wasn't what I'd call a feel-good show. It was intense, turbulent, and volatile. Yet filled with beautiful singing and amazing acting.
I wasn't prepared to be so deeply moved.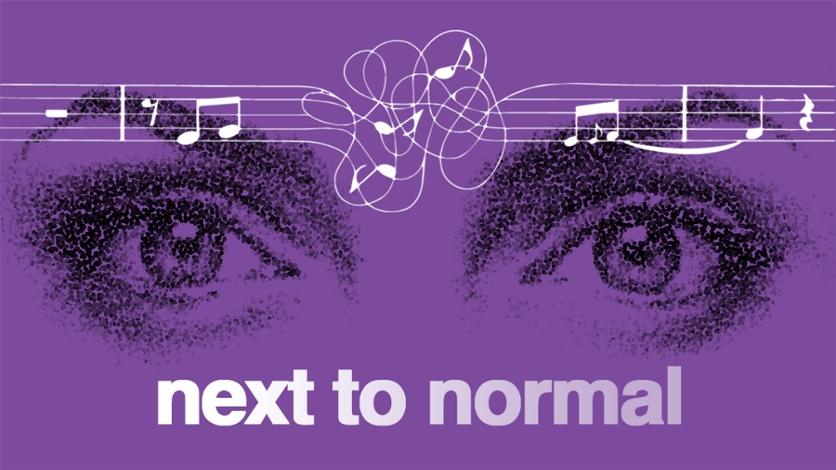 The 2008 play centers around Diana, a woman living with bipolar disorder…
View original post 391 more words