Peace from Panic
A couple of weeks ago, my sister called to finalize details for our dad's 90th birthday party. We had been trying to come up with something extra special.
My sister (I'll call her Claire) wanted to run an idea by me. "How about if each of us talk about a special memory of Dad, or tell why he's important to us… And I'll videotape it."
Videotape it? I'm not sure if everyone will be up for that.
Claire said that whoever wanted to participate could, no pressure for those who don't want to.
So I agreed. And started to think about what I'd say.  Where do I begin?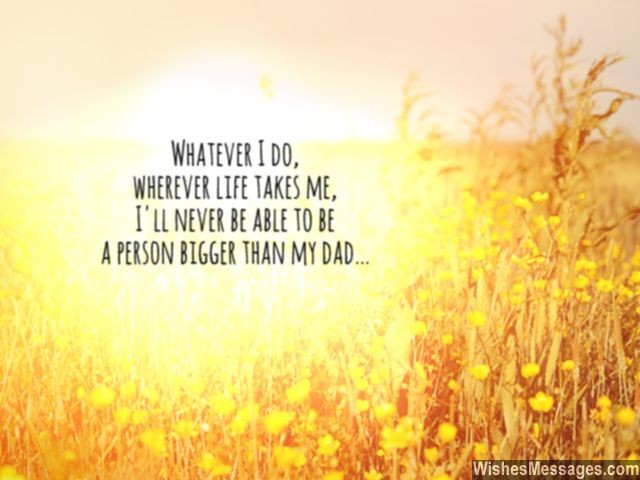 The anticipated big day was arriving quickly. My other sister (I'll call her Tara), who lives out of state, flew in for the festivities. It meant the world to Dad that she came.
All of us gathered last weekend to celebrate the…
View original post 658 more words