But I Smile Anyway...
So, I believe my encounter with Doogie Howzer (Indian Edition) and my firstborn's birth was a popular read, so here is that follow up I mentioned!
Settle down for storytime!
So, here we are in 2007. I was finally the proud owner of bump number two.
It had been a bit of an up and down journey getting there after Lil Man arrived, having developed a huge cyst, losing an ovary and a fallopian tube, losing hope that we would even get pregnant again, then suffering two miscarriages.
But get there we did, and, despite my two bouts of Tuesday-afternoon-after-cheese-toast sickness, all was perfect! I felt extremely healthy all the way through the pregnancy, aside from an awful case of SPD (symphysis pubis dysfunction), where your pelvis muscles start to relax too soon, causing the pelvic girdle to start separating earlier than labour time – yes OUCH!!!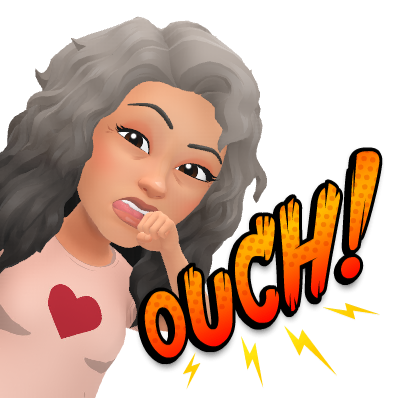 My body pillow…
View original post 1,968 more words