Peace from Panic
I just heard a great message in the men's locker room.
No, no, I wasn't actually in there. I watched a new webisode series on my computer, called "Locker Room Talk." It's hosted by National Basketball Association star Kevin Love. Sponsored by Schick Hydro, the purpose of the videos is to raise awareness and funds for men's mental health.
The five-minute videos are geared toward men, but of course, women can watch too! I loved each interview. Kevin and his guests are open and honest about dealing with their mental health issues.
Earlier this year, Kevin Love wrote an essay, opening up about his struggles with anxiety, panic attacks, and depression. There was an outpouring of support on social media, and countless others were inspired to also speak out.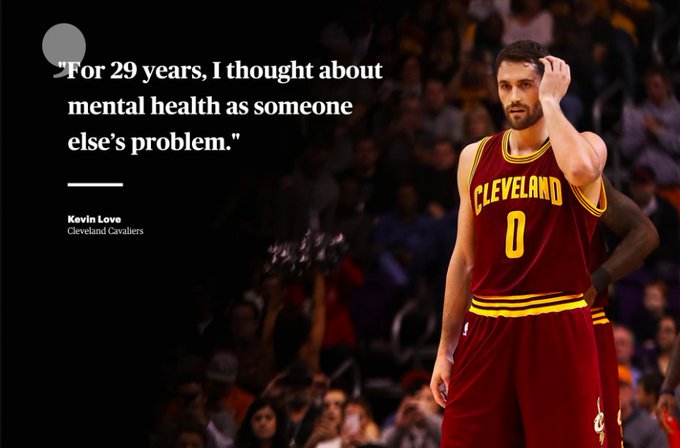 Kevin said, "People don't talk about mental health enough. And men and boys are probably the farthest behind."
Back to…
View original post 287 more words